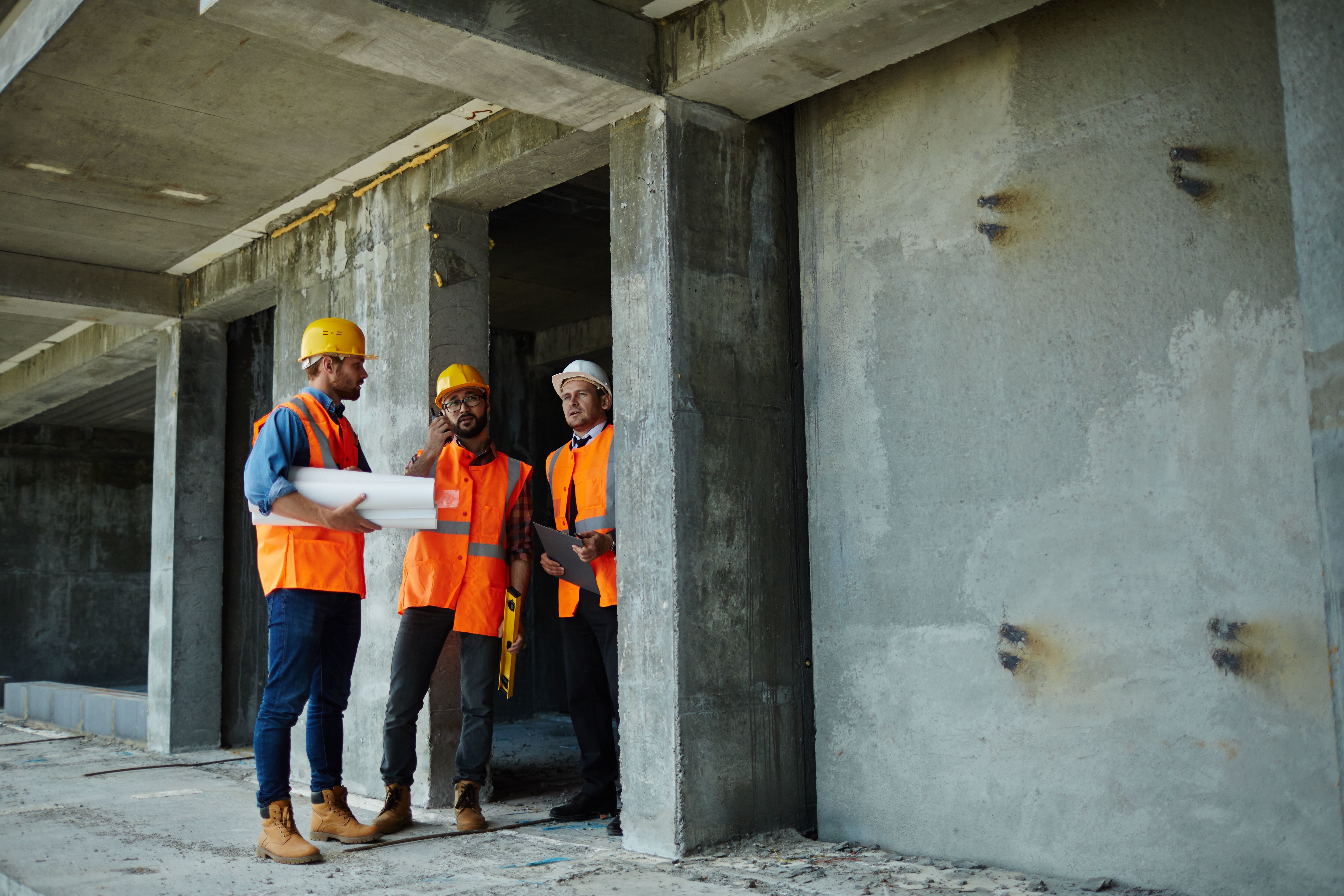 LOCATION
Signs identifying a permanent room or space must be mounted on the wall, next to the door, on the latch side so that the sign's location relative to the door hardware is predictable for a blind or severely visually disabled person.
When there is no room for the sign on the strike side of the door, it can be placed on the nearest adjacent wall.
HEIGHT
Signs can be mounted within a range of heights from the finished floor, allowing different sized signs to be displayed at a consistent height along the wall, or enabling mounting at a more useable height in children's facilities.
The baselines of Raised Characters must be located between 48″ (lowest Raised Characters) and 60″ (highest Raised Character) above the finished floor.
To read the 2010 ADA Standards for Accessible Design, download the PDF.